---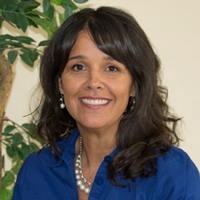 DEBBIE ROSNESS, BA
Elder Care Planner

Debbie holds a BA in Psychology from the University of Nevada and has extensive experience in senior care. She has worked as a marketing director in Tucson assisted living facilities and has six years of experience as a placement advisor. She is also a member of the board for Grandma's House Charities, Inc.. She has helped hundreds of families find the very best care option for their loved ones.
You can contact Debbie directly through email – [email protected]
---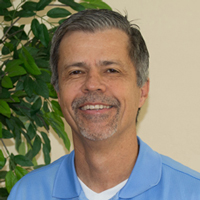 JOHN ROSNESS, MBA
VA Accredited Claims Agent
John holds a Master of Business Administration from the University of San Diego and has worked in assisted living as both a marketing director and as a general manager. He is an Arizona licensed Assisted Living Facility Manager, giving him extensive knowledge of state assisted living regulations. He is also a VA Accredited Claims Agent and has helped many veterans and widowed spouses of veterans to receive the VA Aid and Attendance benefit to help pay for care. John looks forward to helping you arrive at a solution to provide the best care while preserving as many financial resources as possible.
You can contact John directly through email – joh[email protected] or find more information about him on www.azplanners.com
---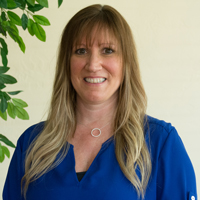 PATTY MOREAU
Placement Consultant
Patty worked in the healthcare field for 18 years.  She is a Certified Medical Assistant She also is certified in CPR and is a certified phlebotomist. Patty was the leader in fundraising for juvenile diabetes and volunteered at soup kitchens, food pantries, and breast cancer functions.   She received firsthand experience while caring for her grandmother and aunt who were diagnosed with Alzheimer's and eventually were placed in assisted living.   She is an expert at helping families find the best environment when their loved one can no longer live at home.
---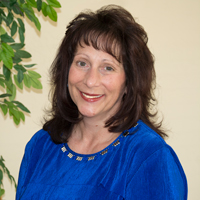 STEPHANIE SPARGO
Intake Coordinator 
Stephanie has an Associate's Degree in Accounting.  She has worked as an administrator in an assisted living center and as an intake coordinator and staffer for home care services.   Stephanie specialized in helping families find the appropriate caregiver with the appropriate personality.  She has also worked for a non-profit helping underprivileged people receive  assistance.  While she enjoys the administrative tasks, the best part of her job is helping others.
---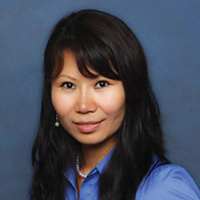 BRYNN LONG, BSW
Placement Consultant
Brynn earned her bachelor degree in social work and worked as the Director of Social Services for a local rehabilitation and care center for over four years. Her love of the senior population led her to desire a career in which she could assist families and their elderly parents in planning for long term care service in a variety of environments. Her extensive knowledge of services for the elderly is greatly appreciated by the families she works with. Brynn visited her mother-in-law regularly as she lived happily in an assisted living center until her passing.
You can contact Bryn directly through email – [email protected]
---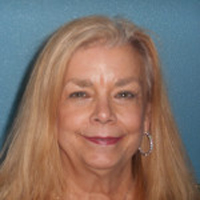 DOROTHY BROGAN, JD
VA Accredited Attorney
Dorothy received her Bachelor of Arts degree from Hunter College in New York City. She taught school for several years and received a Master of Science degree in Counseling from the City University of New York. From there, Dorothy went on to get her Juris Doctor degree from St. John's University in New York. She is licensed to practice law in Arizona, as well as New York. Dorothy is a VA Accredited Attorney, NAELA and ElderCounsel Member.
You can contact Dorothy directly through email – [email protected]
---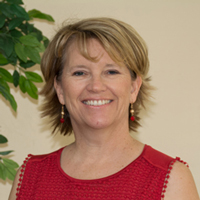 CHERYL HODGE, BS
Placement Consultant
Cheryl graduated from Colorado State University with a Bachelor of Science in Consumer Science. After working in various business fields she began working in the healthcare field three years ago. She found great satisfaction in helping the elderly with their medical and care needs. Cheryl assisted her own mother in finding a lovely retirement community.  She enjoys helping seniors and their families in doing the same.
You can contact Cheryl directly through email – [email protected]
---